MAINTENANCE
MADE AGILE, 24/7!
Businesses struggle with their aging assets running to failure so we created ANEO ZERO CMMS an agile cloud-based maintenance management system that makes managing easier and responding to failures faster so that you can save your time and money for things that are more important to you!
+ Make managing easier!
+ Respond to failures faster!
+ Save yourself time and money! Stop Running Your Aging Assets to Failure!
You have invested your money in your assets, but your operations team cannot deliver the results as planned.

You have developed a maintenance strategy, but your maintenance team cannot implement it as expected.

You can't get access to your historical asset information and cost data that you need for making overhaul and replacement decisions for capital equipment.
Is this true to you?
Your maintenance downtime is increasing and your operational availability is decreasing.

Your operational quality is deteriorating and your business is producing poor results.

Your management information systems cannot capture important asset information and keeps only bad data.
Reduce Your Unplanned Maintenance Downtime to Zero!
It will take time ...
Changing your maintenance strategy and culture will take time and energy.
It's Not Easy ...
Improving the operational availability and quality of your aging assets is not easy.
We have seen many maintenance teams struggle to find ways to save costs and manage assets in a better way.

Your maintenance team deserves the tools the need to keep your assets in good working order.

You can get the the professional software tools that work best for you from us.
OPEX
Lower Operating Expenses due to the reduction of maintenance downtime by 35% - 45% and costs by 25% - 35%.
CAPEX
Optimal Capital Expenditures due to the elimination of major breakdowns by 70% - 75% and the minimized inventory.
ROA
Higher Return on Assets due to reduced maintenance downtime by 35% - 45% and increase in production by 20% - 25%.
PREVENTIVE MAINTENANCE
12% - 18%
Studies indicate that implementing a proper time-based preventive maintenance program can save as much as 12% - 18% on the average compared to purely reactive programs.
PREDICTIVE MAINTENANCE
8% - 12%
Implementing a properly functioning condition-based predictive maintenance programs can provide additional cost savings of 8% - 12% over a program utilizing preventive maintenance alone.
FULL TRANSFORMATION
30% - 40%
Depending on a facility's reliance on reactive maintenance and material condition a full transformation from reactive to predictive maintenance could exceed 30% - 40% total cost savings.
ANEO SOFTWARE OY
ANEO Software Oy is a privately owned limited software company specialized in the asset maintenance management.

We have developed and continuously improve the ANEO Zero CMMS based on the user experience, feedback and improvement ideas received from our customers.

Customers use the system as a software service via data network (cloud service) around the world 24/7 and pay for the service on a monthly, quarterly, or annual basis.

Users need a mobile device or a computer & a web browser to access the system via local WiFi or 4G LTE/5G data network.

Users' personal data is protected in compliance with EU's General Data Protection Regulation (GDPR), which is perhaps the toughest privacy and security law in the world.

Customers' data is stored in a secure data center in Finland, which is one of the top five countries in the world to put data centers according to Investment Monitor's 2020 Data Centre Ranking.

Our professional and software service agreements are based on the IT2018 terms and conditions available from the Finland Chamber of Commerce.
Knowledge & Expertise
We have helped over 10,000 users to change the way they manage their assets and maintenance on a daily basis.

We deliver software services to hundreds of factories, plants, and mills around the world producing goods and services 24/7.

Our professional services are deliver to you by our subject matter experts, who have decades of experience in their fields of knowledge & expertise.

Our experts are ready to help you when needed!

Customer References
"Increased competition in both core and new businesses puts pressure on margins, necessitating a focus on both cost efficiency and competitiveness in order to deliver value. Improving efficiency throughout the value chain will play a significant role. The ANEO Zero CMMS has an important role in improving the cost efficiency of our value chain and maintaining our our reliability."

Jari Keskinen, Maintenance Manager
Vattenfall Oy
"Our operations are based on competitive energy prices, competent personnel, service reliability, profitability and environmentally friendly processes. The ANEO Zero CMMS plays an important role in the maintenance of our energy production facilities and distribution networks as well as the reliability of our service operations.""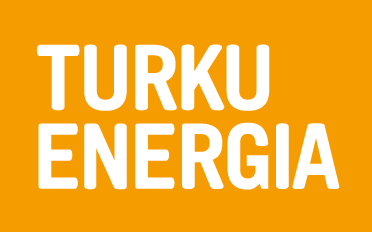 Jari Lahtinen
Procurement Specialist
"Our goal is to reduce the time spent on developing crane inspection reports to zero and keep our crane technicians focused on delivering crane services."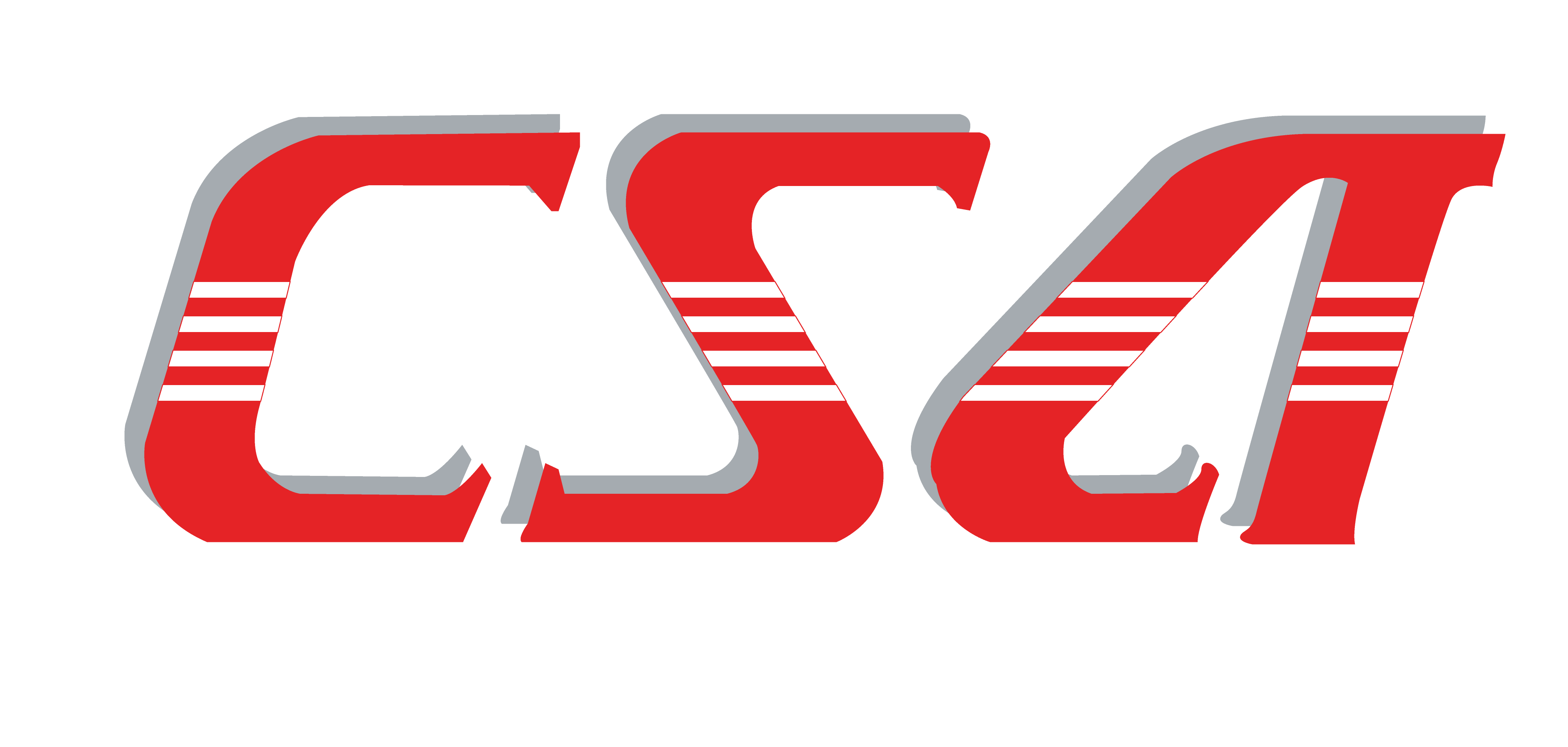 Jari Rantala, Managing Director
CSA Crane Service Asia Co., Ltd.
"We use ANEO Zero CMMS to support our crane inspection, testing and maintenance services, manage product sales, and maintain our tools & equipment used for providing services in Asia."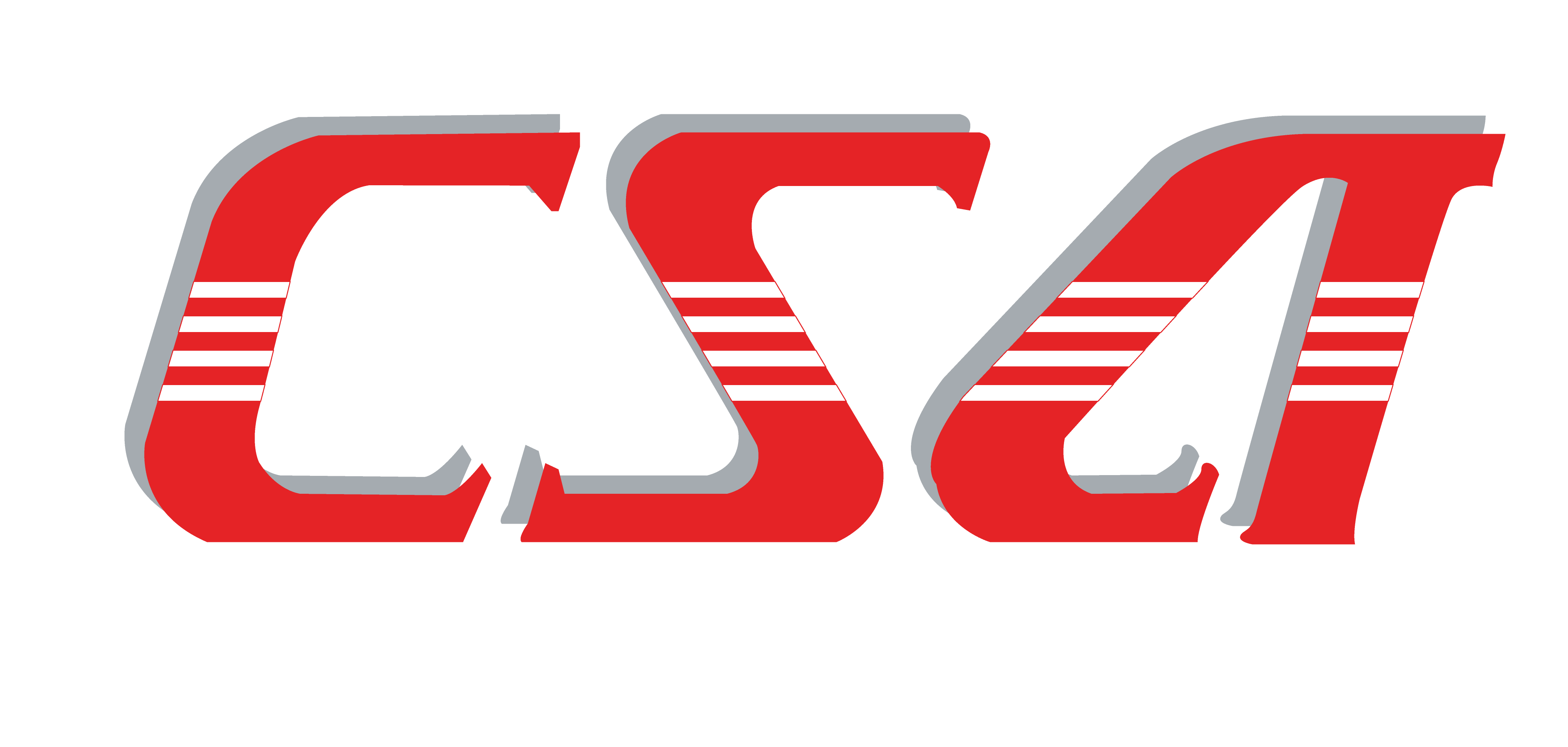 Gerdo Dittmar, Service Manager
CSA Crane Service Asia Co., Ltd.
"Our goal is to reduce the unplanned maintenance downtime to zero by keeping our workshop, machinery, tools, and equipment in good working order."


Tommi Ijäs, CEO
Agon Pacific Co., Ltd.
"We use ANEO Zero CMMS to enhance our overall control in our maintenance program, reflecting a much better follow-up in our preventive maintenance program, improve machinery repair cost evaluation to ultimately provide ready to use tools and equipment at any given time."


Guy Black, Plant Manager
Agon Pacific Co., Ltd.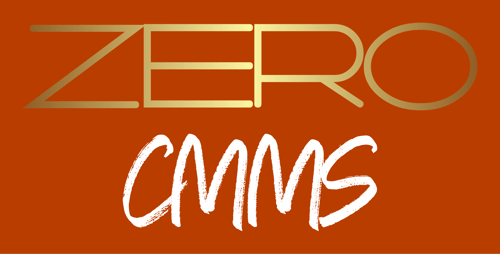 cloud-based
maintenance management
system
Ready for a Change?
It's time to stop running to failure!
Let's Get Started!
You Will Continue ...
Answering urgent service request and calls from your operations and customers;

Sending employees to inspect broken machinery and equipment to find out what needs to be repaired;

Searching for spare parts and materials and ordering missing ones with express delivery;

Explaining to your management, why operations are down due to maintenance.
You Will Focus on ...
Developing preventive maintenance programs for your new assets.

Planning work orders, allocating resources, and ordering spare parts and materials for upcoming projects.

Reporting completed maintenance, repair and overhauls;

Developing annual budgets in collaboration with your operations.

Request for Information